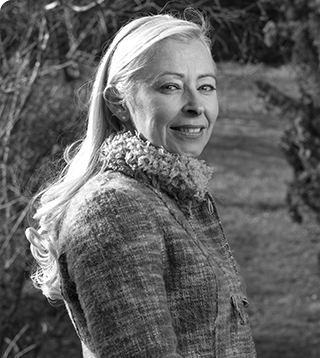 Professor of Psychiatry at the Dipartimento di Medicina Clinica e Sperimentale, Section of Psychiatry, University of Pisa.
Dr. Donatella Marazziti, MD, is well known all over the world and recognized as an expert in the neurobiology and treatment of different psychiatric disorders.
She was the first scientist to demonstrate a relationship between the early phase of romantic love and the serotonin system, while paving the road to the neurobiological investigation of this unique human feeling.
She is amongst the ten most influential Italian Psychiatrists.
She has authored more than 550 papers, chapters in books and eight monographs.
She is the editor of the book entitled "Psicofarmacoterapia Clinica", now at the fifth editions, that represents the Italian guidelines of the treatment of psychiatric disorders.
She is in the editorial boad of different scientific journals. She serves as referee of scientific papers and of grants of foreign societies and governments.
She is holder of different institutional grants.
She is member of the World Psychiatric Association, group for obsessive-compulsive disorder.
She is the scientific director of the Brain Research Foundation Onlus (BRF), Lucca (www.fondazionebrf.org)
Within BRF, she has founded the La Quercia Institute,  www.la-quercia-institute.com, devoted to the domain of love and positive emotions.